School's Out For Summer
27 juli 2017
What will you do with your newly found free time?
School is out!
It is time for your summer holidays and that means more time to yourself! What will you do with your newly found free time? The possibilities are endless. This summer is a great time for you to relax, put your feet up, and clear your mind. But, no one wants to reach the end of their summer, going back to school saying the famous words "I would have, should have, could have.."
Let's Get Productive.
There is nothing more satisfying than reaching personal goals and with school closed and the summer sun shining, what a great time get your To-do list out! There are so many opportunities out there now that are within reach. It is important to take some 'me time', you deserve it after a tough year at school and you may have just finished those stressful exams. However, who says you can't learn new things outside school? You have time to get out there, try new classes, practice a new language or read up on what new opportunities waiting for you. There may be some things that you need to do this summer, and once you have sorted them you can really relax.
Internships and traineeship with Stage-USA
Do you need to organise an internship or traineeship and you just haven't found the time? Now summer is here, you can! A training program with Stage-USA will not only provide you with great experience to add your resume but it will boost your career and really make you stand out to future employers! Our programs not only provide amazing training in exciting and growing companies but also the opportunity to explore, learn a new language, get a real taste of independence and even make friends for life!
Stage-USA understands that finding the right internship and going abroad can seem stressful, however, with our program we will find a great company to match your profile and you will receive our full support with your placement, visa and insurance throughout!
Free Skype intake - Apply today!
To start the process the first step for you in simple, free and has no obligations! All you need to do is complete our online Application form and one of Placement Officers will reach out to you for a free Skype intake, to go over your profile and talk about the program and the opportunities available.
Internship application form: Apply Here
Traineeship application form: Apply Here
Apply today for an internship or traineeship in the city of your dreams!
We look forward to hearing from you!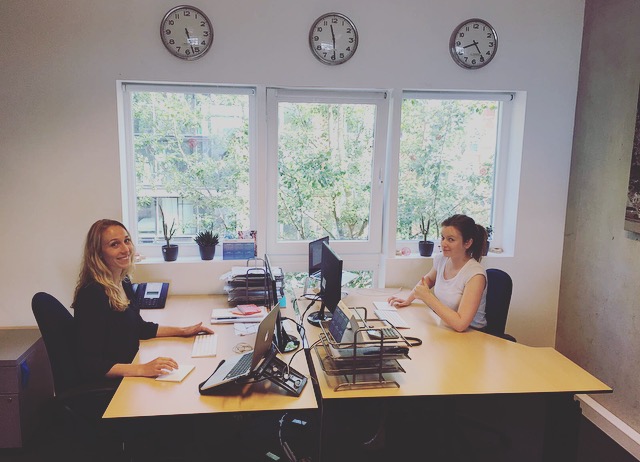 Finance and Accounting

This company in the heart of New York was founded 1989. They provide a full range of services in audits, accounting and financial management. Join this company as a trainee in the field of Finance and…

Details

Process Management and Operations

We are cooperating with this company that is located in the heart of New York and has partnered with the industry's leading architects for many years now. Join the team in the field of Process Management…

Details

Marketing Operations

You want to learn everything about New York and his hidden spots? This company gives you the opportunity of gaining professional experience in Marketing and Business Administration and at the same time…

Details
25-06-2019

Welcome Rick!

We are happy to introduce to you our new Program Support colleague Rick Gitzels!

30-05-2019

Amsterdam Office Closed May 30th - 31st

On May 30th and 31st, our Amsterdam office will be closed in observance of Ascension Day. We'll be back…
Terugbelverzoek
Laat hier je nummer achter en we nemen zo spoedig mogelijk telefonisch contact met je op.
Toch liever Australië?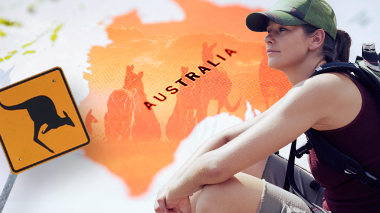 Naar Stage-Australia