Traineeship en Werk in Amerika
Werken in Amerika? Vul je CV aan met werkervaring in de vorm van een traineeship in Amerika! Werk voor een periode tot 18 maanden in één van de grote steden van Amerika. Je ontvangt een passend salaris en tijdelijk visum tot maximaal 18 maanden. Stage-USA verzorgt je traineeship bij een passend bedrijf, het J-1 visum, huisvesting en verzekering. Het traineeship programma is beschikbaar voor kandidaten met een afgeronde MBO, HBO of WO opleiding. Bij alle traineeships van 12-18 maanden die door Stage-USA worden aangeboden ontvang je een salaris van $1400 tot $2500 per maand.
Wat is een Traineeship?
Als trainee kan je ervaren hoe het is om in Amerika te wonen & werken. Je volgt een programma in jouw gewenste richting. Als trainee ben je volledig bezig met een door het bedrijf opgesteld programma. Gemiddeld volg je een traineeship tussen 12 en 18 maanden (eventueel is een korter programma in overleg mogelijk). De maandelijkse vergoeding bij een programma van 12 tot 18 maanden bedraagt ten minste minimum loon.
Traineeship richtingen
Stage-USA biedt Traineeships aan in vrijwel alle denkbare richtingen, zowel voor MBO, HBO en universitair niveau. Wij bieden o.a. Traineeships aan in:
Marketing / Communicatie
Hospitality / Toerisme
Grafisch design/ontwerp
Media & Entertainment
Event Management
Fashion
Bedrijfskunde / Management
Financieel / Accounting
Facility Management
Techniek / Bouwkunde / Electro
Logistiek / Distributie
ICT / Informatica
Human Resources (HR)
International Business
Sport (management)
Technische Bedrijfskunde
Mocht je richting hier niet bij staan neem dan contact op via: info@stage-usa.nl
Huisvesting
Je ontvangt van Stage-USA een housing-folder om je te helpen met het vinden van passende huisvesting. We verlenen de assistentie bij het vinden van een passende verblijfplaats. Veel kandidaten kiezen ervoor om eerst een paar nachten in een hostel/hotel te verblijven om vanuit daar verschillende woonruimtes te bekijken. Zo kan je een goede keuze maken.
Periode & Vergoeding
Er zijn geen specifieke startdatums voor traineeships in Amerika, je kan je dus het hele jaar door inschrijven. Een traineeship heeft meestal een duur tussen de 12 en 18 maanden. Een eventueel korter programma is in overleg mogelijk. Het is verstandig om je 4 tot 6 maanden voor de start van een traineeship in te schrijven bij Stage-USA. We accepteren kandidaten tot 1 maand voor de start van het traineeship, hiervoor gelden wel aangepaste voorwaarden.
Je werkt minimaal 32 uur per week, 5 dagen per week. Hou er rekening mee dat vakantiedagen niet vanzelfsprekend zijn, dit verschilt per bedrijf. Bij alle traineeships van 12-18 maanden die door Stage-USA worden aangeboden ontvang je een salaris van $1400 tot $2500 per maaand.
Informatie hierover kan je aanvragen per mail via info@stage-usa.nl, of telefonisch via 020 68 23 026.
Inschrijven
Schrijf je vandaag nog vrijblijvend en kosteloos in via ons inschrijfformulier. Wij nemen vervolgens binnen 1 werkdag contact met je op om een vrijblijvend intake gesprek over Skype in te plannen. Aan de hand van dit gesprek krijg je een goed beeld van je mogelijkheden. Inschrijven en het intake gesprek zijn kosteloos en vrijblijvend!
Inschrijven
Marketing

The company is dedicated to helping foreign companies establish their own operations in the United States for the direct sale and distribution of their products. As a marketing intern, you will collaborate…

Details

Sports Marketing

We have a challenging sports marketing internship position available in sunny Florida! Company description:This company is working with the next generation of Tennis talents. Work together with one of…

Details

Business Development

The company is located in New York. It provides a full range of solutions ranging from research and strategy to effective localisation of web shops, followed by complete operational support, traffic generation,…

Details
06-12-2019

We are moving! - December 9, 2019

The Stage-Global office in Amsterdam is moving to another office in the heart of Amsterdam. From…

04-10-2019

Stage-Global Voorlichtingen in Oktober & November 2019 - Bezoek ons!

Stage-Global bezoekt de komende maanden weer verschillende scholen en beurzen! Bespreek jouw mogelijkheden…
Terugbelverzoek
Laat hier je nummer achter en we nemen zo spoedig mogelijk telefonisch contact met je op.
Toch liever Australië?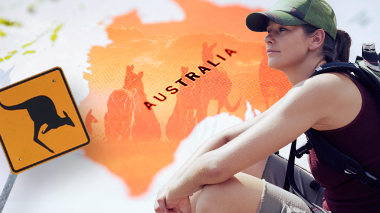 Naar Stage-Australia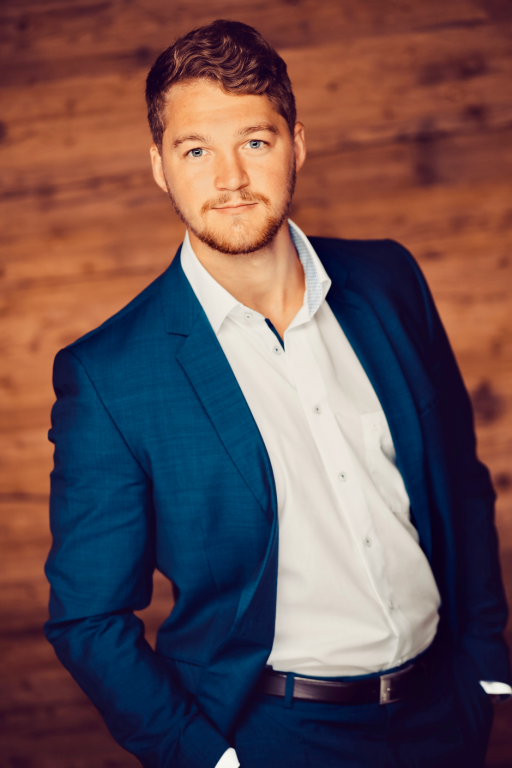 J-1 Visa Tobias
November 25th, 2019. Very kind and competent staff members. Always reachable, well prepared and…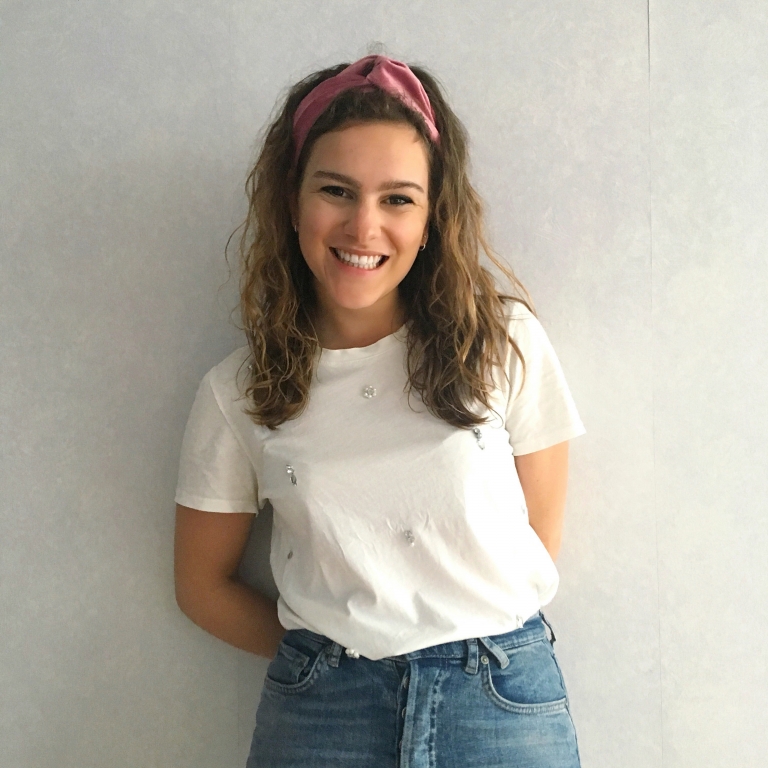 J-1 Visa Megan
November 18th, 2019. The J-1 Visa service that Stage-USA provides is really convenient. They help…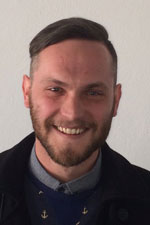 J-1 Visa Craig
November 5th, 2019. The service that I have received has been fantastic. Each person I have dealt…