Traineeship
| | tot 6 maanden | 6-12 maanden | 12-18 maanden |
| --- | --- | --- | --- |
| Betaalde traineeship (eenmalig) | €1150 | €1550 | €1750 |
Inclusief: Traineeship, Huisvesting Support, J-1 Visum Support, Verzekering Support, Helpdesk
Exclusief: J-1 Visumkosten en Vliegticket
Maandelijkse vergoeding bij een programma van 12 tot 18 maanden bedraagt ten minste minimum loon $1400 - $2500 per maand.
Betaalmoment
Intake: Zowel het inschrijven als het intake gesprek bij Stage-USA zijn vrijblijvend en volledig kosteloos. Het eerste betaalmoment is een aanbetaling van €350,-. Dit gebeurt pas nadat je na afloop van het vrijblijvende intakegesprek ingestemd hebt met het opstarten van een programma.
Bemiddeling: Wanneer Stage-USA een passend programma heeft gevonden waar jij goedkeuring voor geeft wordt het resterend bedrag van de bemiddeling in rekening gebracht. De aanbetaling wordt in mindering gebracht.
J-1 Visum: Wanneer wij de eerste goedkeuring uit de VS hebben ontvangen voor je DS 2019 formulieren worden de kosten hiervoor in rekening gebracht.
Huisvesting
Stage-USA begeleid bij het vinden van huisvesting bij het stageadres. In sommige steden zijn er studentenhuizen, in andere steden zal je moeten kiezen voor een studio of een appartement. Prijzen kunnen variëren maar houd rekening met het volgende:
Studentenkamer $400,- per maand
Studio $800,- per maand
Appartement $1100,- per maand (slaapkamer/woonkamer/badkamer)
Hostel: $15 tot $40 per nacht
Inschrijven
Marketing

The company is dedicated to helping foreign companies establish their own operations in the United States for the direct sale and distribution of their products. As a marketing intern, you will collaborate…

Details

Sports Marketing

We have a challenging sports marketing internship position available in sunny Florida! Company description:This company is working with the next generation of Tennis talents. Work together with one of…

Details

Business Development

The company is located in New York. It provides a full range of solutions ranging from research and strategy to effective localisation of web shops, followed by complete operational support, traffic generation,…

Details
06-12-2019

We are moving! - December 9, 2019

The Stage-Global office in Amsterdam is moving to another office in the heart of Amsterdam. From…

04-10-2019

Stage-Global Voorlichtingen in Oktober & November 2019 - Bezoek ons!

Stage-Global bezoekt de komende maanden weer verschillende scholen en beurzen! Bespreek jouw mogelijkheden…
Terugbelverzoek
Laat hier je nummer achter en we nemen zo spoedig mogelijk telefonisch contact met je op.
Toch liever Australië?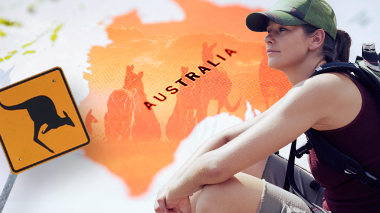 Naar Stage-Australia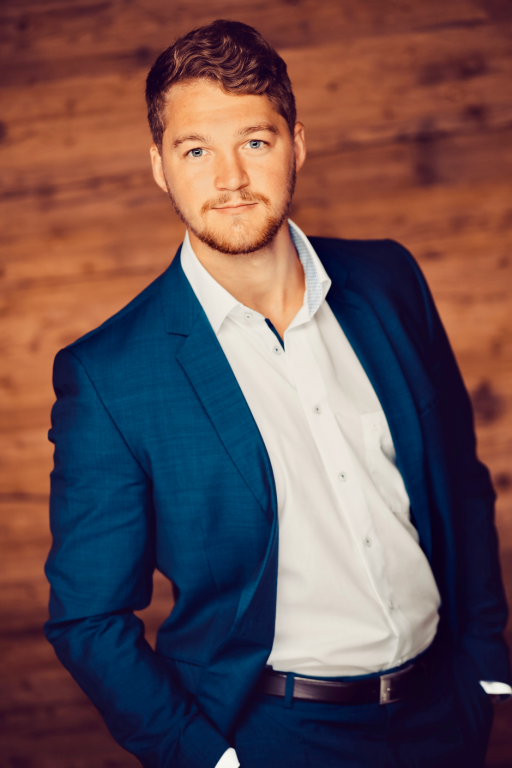 J-1 Visa Tobias
November 25th, 2019. Very kind and competent staff members. Always reachable, well prepared and…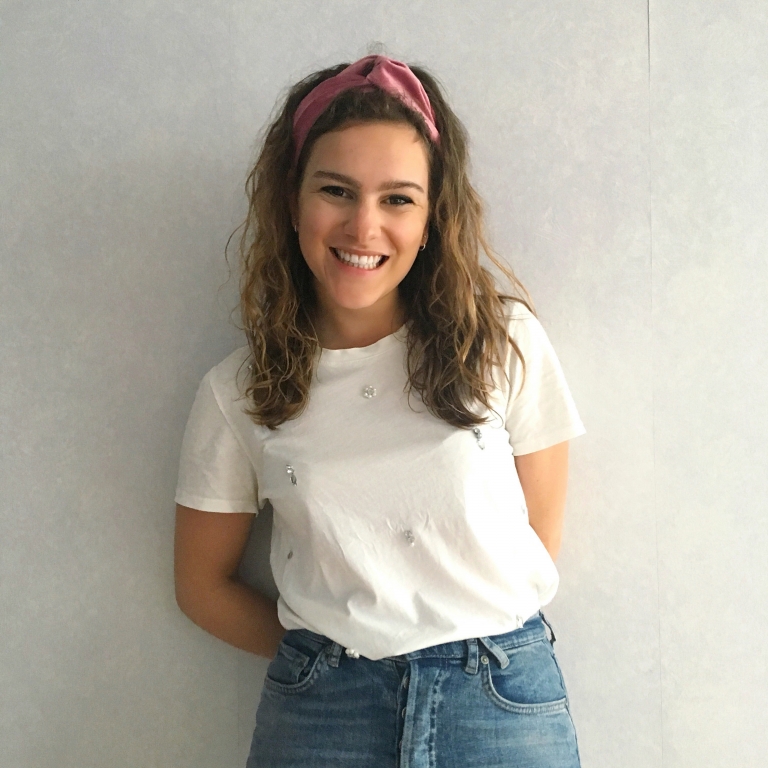 J-1 Visa Megan
November 18th, 2019. The J-1 Visa service that Stage-USA provides is really convenient. They help…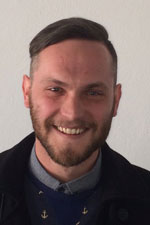 J-1 Visa Craig
November 5th, 2019. The service that I have received has been fantastic. Each person I have dealt…