Contact
Office The Netherlands:
Keizersgracht 127
1015 CJ Amsterdam
The Netherlands
Tel: +31 (0) 20 68 23 026
Email: info@stage-usa.nl
KvK nummer: 63551535
BTWnummer: NL824098730B01
Office USA:
228 East 45th Street, Suite 9E
New York City, NY 10017
USA
Tel: +1 646 693 7126
Marketing

The company is dedicated to helping foreign companies establish their own operations in the United States for the direct sale and distribution of their products. As a marketing intern, you will collaborate…

Details

Sports Marketing

We have a challenging sports marketing internship position available in sunny Florida! Company description:This company is working with the next generation of Tennis talents. Work together with one of…

Details

Business Development

The company is located in New York. It provides a full range of solutions ranging from research and strategy to effective localisation of web shops, followed by complete operational support, traffic generation,…

Details
Terugbelverzoek
Laat hier je nummer achter en we nemen zo spoedig mogelijk telefonisch contact met je op.
Toch liever Australië?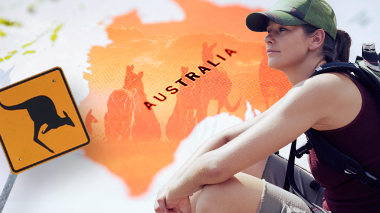 Naar Stage-Australia