J-1 Visum
Kosten Stage & Trainee J-1 Visum Amerika
Om deel te nemen aan een stage of trainee programma in Amerika zal je een J-1 visum moeten aanvragen aan het Amerikaanse Consulaat in Amsterdam of Brussel. Hiervoor zal je eerst een DS-2019 formulier moeten aanvragen. Stage-USA is een geregistreerd partner voor het uitgeven van het DS-2019 formulier voor zowel de Intern als Trainee categorie. De kosten hiervoor zijn als volgt:
| Lengte Programma | Kosten DS-2019 Formulier |
| --- | --- |
| 0-6 maanden | €1,295 |
| 6-12 maanden | €1,645 |
| 12-18 maanden | €1,945 |
De bovengenoemde prijzen zijn exclusief $220,- SEVIS fee (Amerikaanse belasting). Aanvullende Amerikaanse Zorg & Ongevallen verzekering is af te sluiten voor €58,- per maand. De kosten van het maken van een afspraak aan het Amerikaanse Consulaat bedragen $160,-.
Optioneel
Spoed procedure: €250,-
Site visit: €190,- (in sommige gevallen bij kleinere bedrijven vereist)
Inschrijven
Marketing

The company is dedicated to helping foreign companies establish their own operations in the United States for the direct sale and distribution of their products. As a marketing intern, you will collaborate…

Details

Sports Marketing

We have a challenging sports marketing internship position available in sunny Florida! Company description:This company is working with the next generation of Tennis talents. Work together with one of…

Details

Business Development

The company is located in New York. It provides a full range of solutions ranging from research and strategy to effective localisation of web shops, followed by complete operational support, traffic generation,…

Details
22-11-2019

Power Outage November 22 2019 -Not available by phone

November 22 2019 - Due to a power outage in Amsterdam, we are not able to answer the office phone (+31…

04-10-2019

Stage-Global Voorlichtingen in Oktober & November 2019 - Bezoek ons!

Stage-Global bezoekt de komende maanden weer verschillende scholen en beurzen! Bespreek jouw mogelijkheden…
Terugbelverzoek
Laat hier je nummer achter en we nemen zo spoedig mogelijk telefonisch contact met je op.
Toch liever Australië?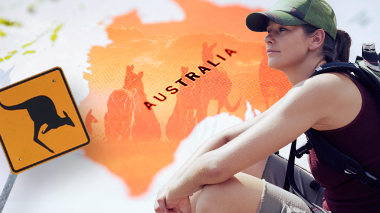 Naar Stage-Australia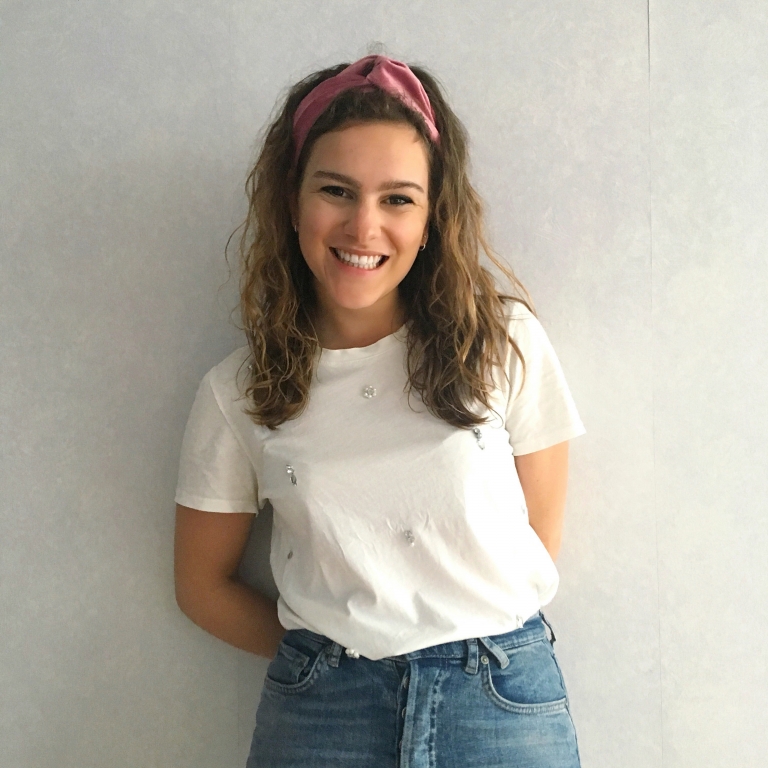 J-1 Visa Megan
November 18th, 2019. The J-1 Visa service that Stage-USA provides is really convenient. They help…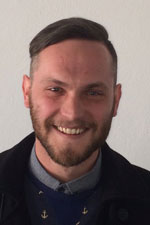 J-1 Visa Craig
November 5th, 2019. The service that I have received has been fantastic. Each person I have dealt…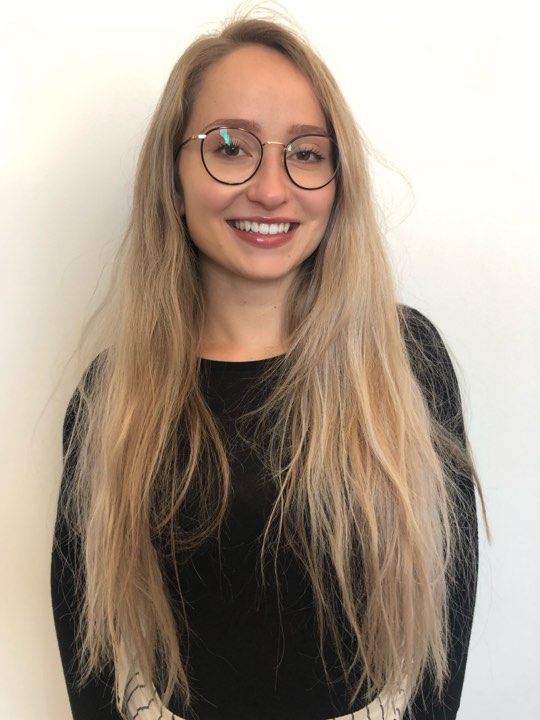 Internship Elisa
November 3rd, 2019. I am very happy with the placement service. Everyone was always so quick to…