Welcome Rachel!
1 november 2018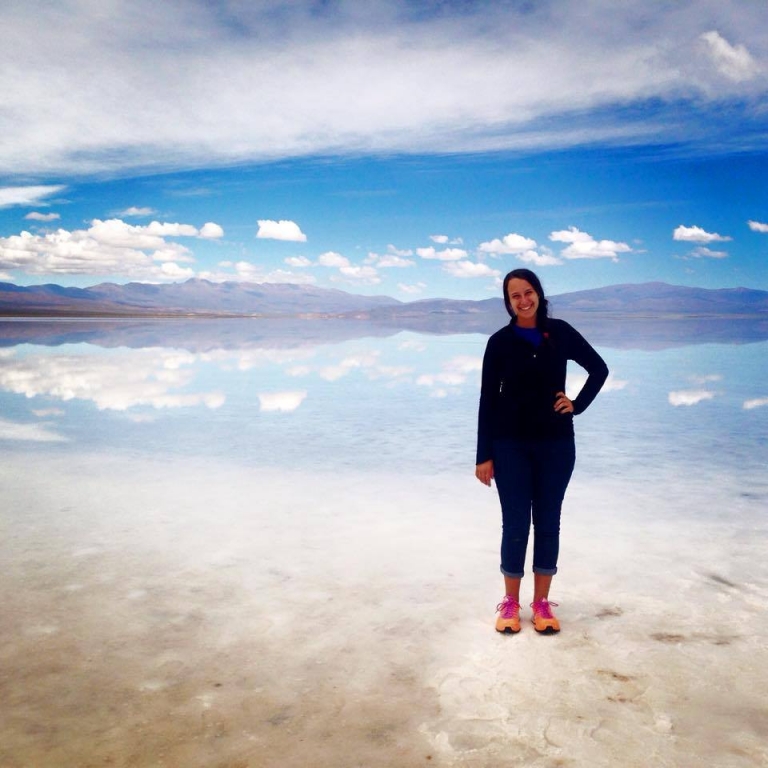 A warm welcome to our new Junior Program Manager Rachel!
1. So tell us, who is Rachel?
I am Rachel Taylor, I am 24 years old. I was born and grew up in Maryland. My family moved to Costa Rica when I was 10 years old for several years and we moved back to the U.S., to South Carolina when I was in high school. I attended the College of Charleston in Charleston, South Carolina where I majored in International Studies and Political Science. After college, I pursued my love of travel and culture by accepting a Fulbright award to teach English in Mexico for a year. I was placed in a small town in the state of Tabasco and loved getting to travel around the country and live the culture. From Mexico, I came to the Netherlands for my Master's degree in International Development Studies and fell in love with the country! I love being outside, my hobbies include going to the beach, exploring new places and traveling, and cooking. My favorite beach in the world is Manuel Antonio in Costa Rica! I love trying out new dishes, but my favorite cuisine is Cuban.
2. What have you seen of the world so far and which country is on top of your bucket list?
I have been able to travel to many places! Besides living in Costa Rica, Mexico, and now the Netherlands I studied abroad in Argentina during my undergraduate studies and traveled around most of Central and South America. I also spent a summer in the Dominican Republic and some time in Cambodia and Vietnam! Moving to Amsterdam was my first time in Europe and has allowed me to travel to many new cities and countries. This summer I visited Spain for the first time and loved Barcelona, especially the paella. Even though I have loved traveling and living in different places, I am very happy to be settling into Amsterdam. The city is the perfect combination of city life that still has open spaces and nature. I have many places still on my travel bucket list, number one is definitely Morocco, as well as more of eastern Europe, and I really want to experience South Africa.
3. What has been your most remarkable experience in the USA?
I loved growing up near Washington, D.C. because I got to visit a lot of the monuments and Smithsonian Museums, all of which are incredible and show the vast culture and history the U.S. has to offer. One of my favorite memories is sitting on the steps of the Lincoln Memorial to watch the fireworks over the Washington Monument on the 4th of July! The moment was beautiful to see and something I will definitely never forget.
Finance and Accounting

This company in the heart of New York was founded 1989. They provide a full range of services in audits, accounting and financial management. Join this company as a trainee in the field of Finance and…

Details

Process Management and Operations

We are cooperating with this company that is located in the heart of New York and has partnered with the industry's leading architects for many years now. Join the team in the field of Process Management…

Details

Marketing Operations

You want to learn everything about New York and his hidden spots? This company gives you the opportunity of gaining professional experience in Marketing and Business Administration and at the same time…

Details
25-06-2019

Welcome Rick!

We are happy to introduce to you our new Program Support colleague Rick Gitzels!

30-05-2019

Amsterdam Office Closed May 30th - 31st

On May 30th and 31st, our Amsterdam office will be closed in observance of Ascension Day. We'll be back…
Terugbelverzoek
Laat hier je nummer achter en we nemen zo spoedig mogelijk telefonisch contact met je op.
Toch liever Australië?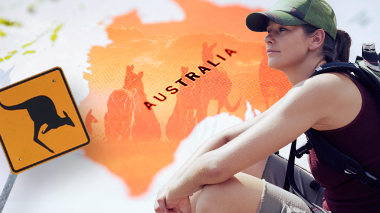 Naar Stage-Australia