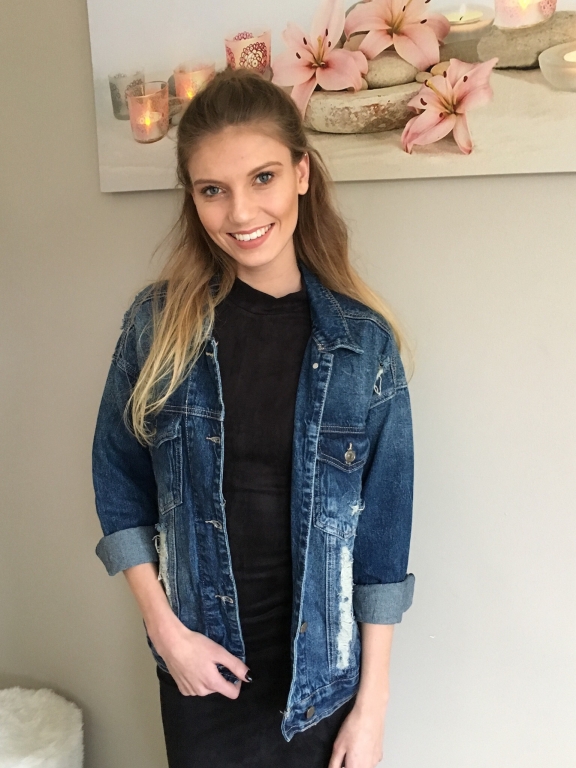 AuPair Mabel
Door:
Mabel B





September 4, 2017 I think the process and the service from Stage-USA are really good. They kept me posted and stayed in touch. If I had any questions, they always gave me the right answers. The process can be long but, it is really worth all the time which was given!
I don't think I have anything that could be improved on because Stage-USA did a great job!
I think the service from Stage-USA is really good!