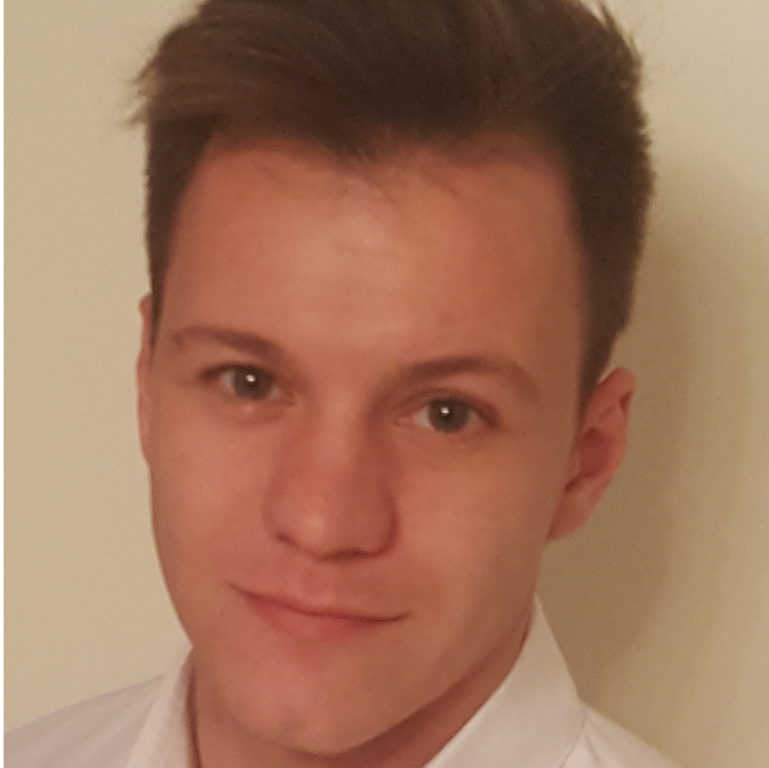 Internship Davey
Door:
Davey





April 5th, 2018 It's excellent, they are always willing to help you with everything you need. I have no remarks on the service!
It's excellent.
---

Stage-USA has asked Davey to send over some pictures of his experience so far, below you can see the results!
Good luck with your program Davey, enjoy your time in Washington!