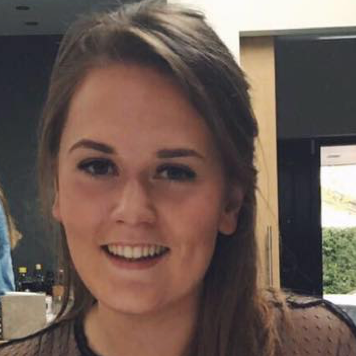 Internship Femke
Door:
Femke





February 15th, 2018 The people from Stage-USA are very friendly. If there was anything I didn't understand, I could ask and they responded within 1 day.
Besides that, I think that they could provide a more representative view of what the internship looks like.
The service is very good.