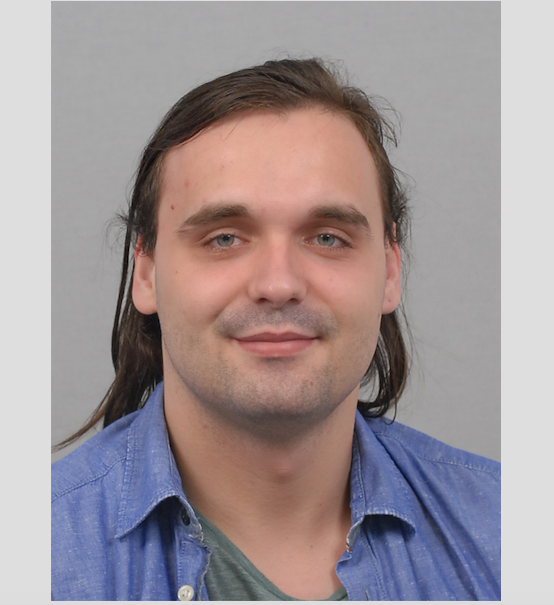 Internship Johnny
Door:
Johnny





September 22nd, 2017 Through a first Skype interview they immediately get all the information they need so they can start looking for you straight away. That being said, there are a couple of forms you will need to fill out. The sooner you do this, the smoother the process goes. I was lucky that the first company immediately worked out. I say lucky, but Stage-USA obviously played a big role in it, finding a perfectly fitting internship.
Regarding the question of what could be improved, there is nothing I can think of right now. I applied pretty late, and I still got a dream internship. So I can't complain at all!
The service was very good. I can't complain at all!