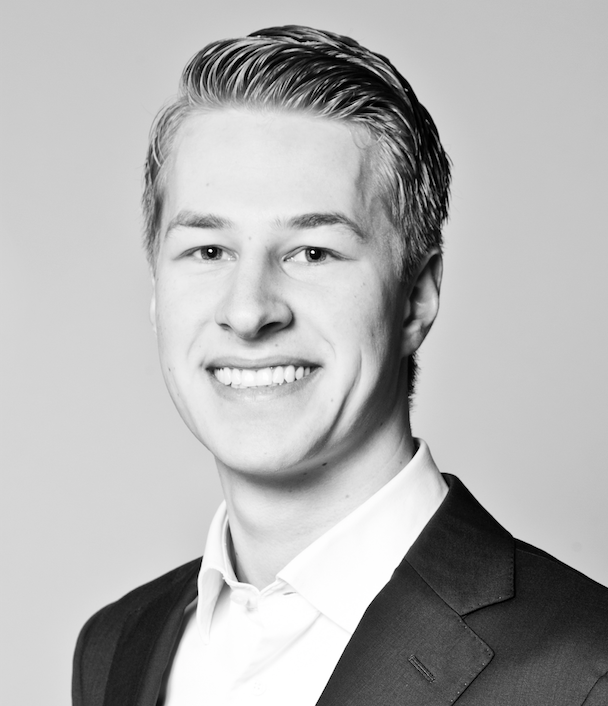 Internship Ruben
Door:
Ruben





September 21st, 2017 I have had several questions regarding the internship and they were answered very quickly by the people responsible. Getting the US visa was very simple due to the simple instructions that were inside the package I received Visa forms.
From the beginning, I have been told the housing was an element that the applicant had to sort himself. However, I feel Stage-USA can add value to their services by spending resources in this area, possibly by giving the applicant a few options to choose from as to provide a small extra service to the applicant.
I feel happy about my placement service provided by Stage-USA.