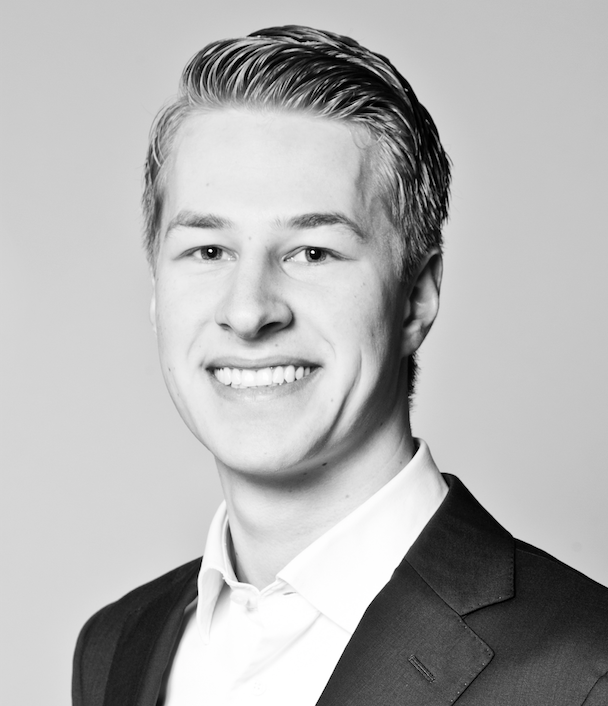 Internship Ruben K
Door:
Ruben





January 31st, 2018 I have developed new skills, theory and tools, especially my excel skills have been further developed. I feel these tools will further benefit my career, especially if I stick to business development.
The entire office staff dedicated themselves to make the intern feel at home. I felt very welcome and a valuable addition to the organization.The companies supervisors want to create a proactive atmosphere. This means that the intern needs to come to to the supervisor with questions or issues, rather than supervisors coming to the interns. The supervisors are executives of the company and therefore have a lot of responsibilities with limited time.
I am very pleased with the service Stage-USA has provided. The only downside that I experienced was related to housing at the start of the internship. I have been a little unlucky with my roommates at my apartment in New York. We barely had any social interaction, due to our differing interests.
I have had a great experience with my host company.