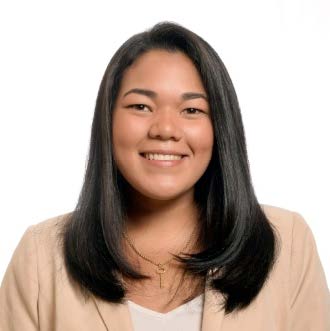 Internship Sabine
Door:
Sabine D





August 21, 2017 My internship program has been an enriching experience, to say the least. It has been a pleasure to have been given the opportunity to work with so many clients, learning the different natures of their businesses, and finding the best way possible to provide our financial management services. I achieved my goal from the beginning, which was to maximize this experience by learning and working amongst my peers. I have also gained such valuable insight into this industry and the clients that we offer our services to. Overall, I would say that I was able to perform consistently to the best of my abilities whilst setting the bar higher each time.
The internship program for me exceeded my expectations. My mentors in the firm have guided me throughout the internship, watching me grow with the company through the work that I do. We have such a conducive environment for working here. My supervisor saw the potential in my capabilities and from the beginning of this internship never set a limit to what I could accomplish. That is what is vital in a mentor, that he sees untapped potential and molds you to become better at what you do, in all that you do.
I am commending the service Stage USA has provided. I had no problems all-throughout my internship. Great work!
My internship program has been an enriching experience.