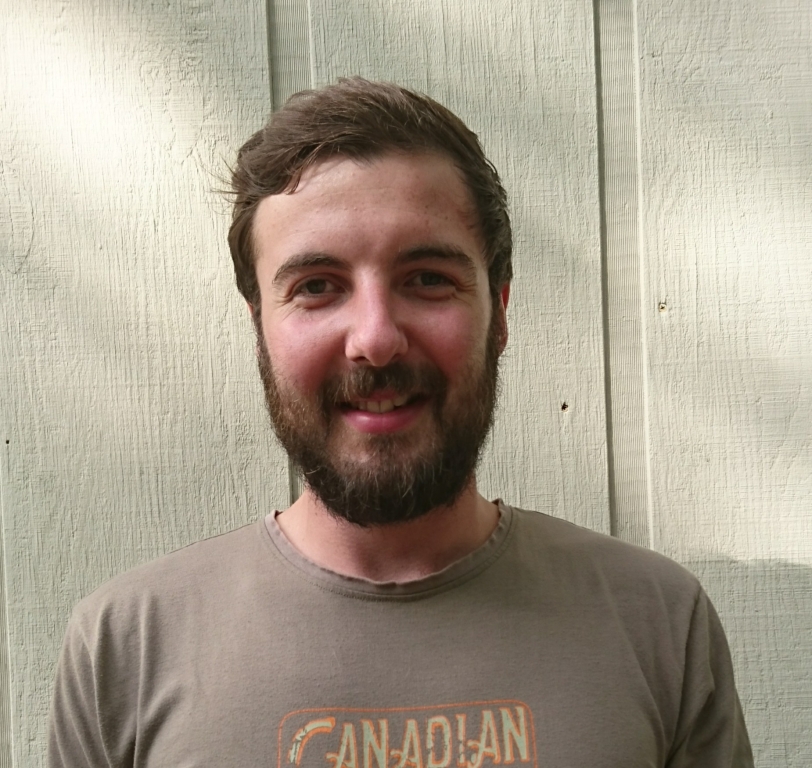 Internship Thomas
Door:
Thomas H





August 17, 2017 Everything was brilliant! All the staff are very nice and welcoming. The area is beautiful here and the horses that I am working with are a pleasure to be around. I am already learning a lot and looking forward to the year ahead. The service provided by Stage-USA was excellent.
I don't think that there is anything that could be improved about the service. I struggled to get a few of the documents required, which resulted in my start date being moved, of which the staff were very helpful.
Everything was brilliant!