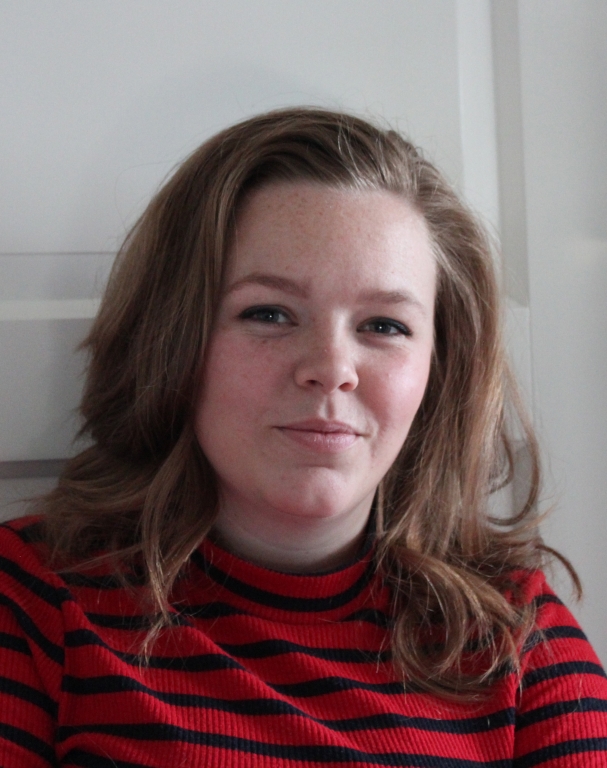 J1-Visa Simone
Door:
Simone





September 5, 2017 The Service Stage-USA and specifically Claudia provided was really good. I trusted them to help me with my visa and I always had the feeling I could ask everything.
In the time between delivering all the documents and getting to hear that the sponsor was going to give the DS form. I would have liked to get an update on how long it was going to take.
The Service Stage-USA provided was really good.