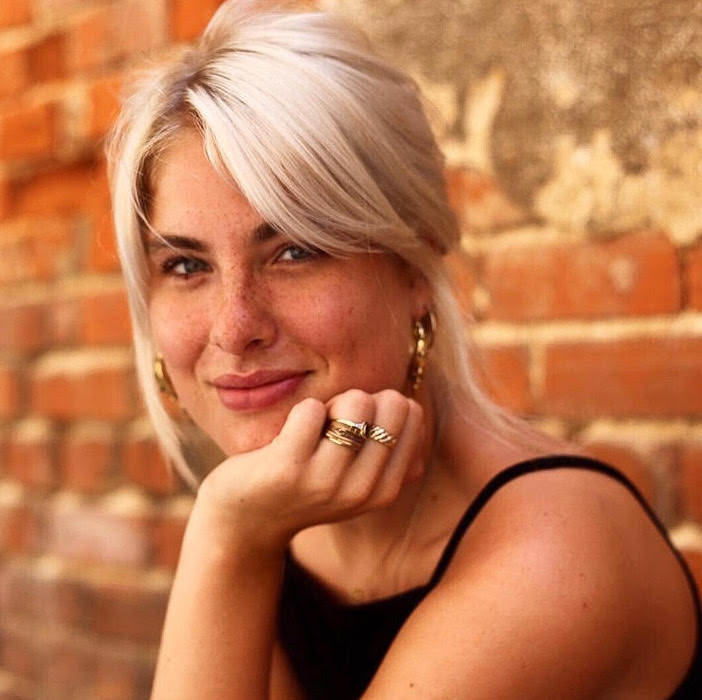 Short Training Lidewij
Door:
Lidewij





April 24th, 2018 Although I prefer to have the contact in real life, the communication through digital ways also worked well for me. There was always a possibility to communicate about my questions and concerns and the responses were always very quick. It was nice to have a contact person that helped me to arrange my visa from the beginning till the end so that I could start my internship in peace. The only thing I would have preferred would have been meeting the employees in real life, but I understand that that's hard to achieve nowadays.
I feel really positive about the service Stage-USA provided me with.