Alessandra in New York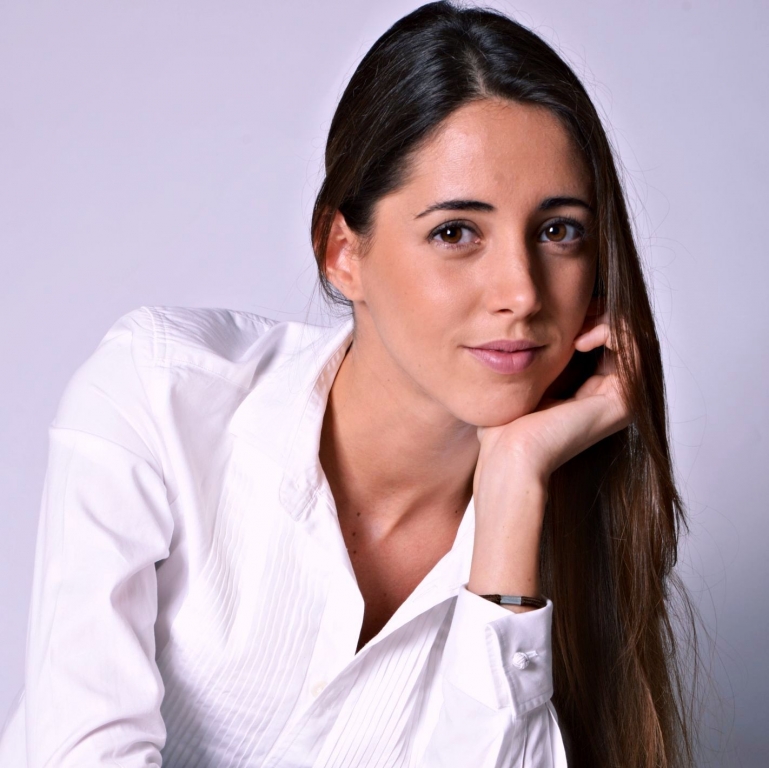 The placement service is great.
Score 5/5





Traineeship Alessandra
April 25th, 2018 I've received a considerable support during the different steps of the process by Stage-USA team. All the questions or doubts I have had were promptly clarified. The process itself (finding a job abroad and get the visa) would be very long and complicated, but thanks to Stage-USA, everything was super fast and easy. I think I've made the perfect decision choosing Stage-USA for my traineeship experience in the USA. It's definitely worth to invest money in this service. Last week was my first week at work. The office is beautiful, it is located in the heart of Manhattan, and the colleagues are really nice. I'm really satisfied with the job and the company where I'm enrolled now.I was a bit scared at the beginning when I had to decide whether starting with your program or not, as I didn't really know what to expect in terms of company you could provide to me. During the first Skype interview, I wanted to have more information about examples of companies with which you are working with, but you couldn't provide me with a lot of info unless I decided to start the program with you. I would have felt reassured if you could give me more info about the companies, not the specific company names but something like: we work with companies such as luxury companies which are present in different countries etc etc etc. To sum up, it would be great if you could give more info about the companies with which you work at the first step of the process.
Reviews
J-1 Visa Quinty

October 12th, 2018 They did everything they could do to help me and responded to my emails super quick.…

Score 5/5

zoom

J-1 Visa Danielle

October 9th, 2018 They helped me to achieve my goal and everything went fine, step by step.

Score 5/5

zoom

Internship Tolunay

October 8th, 2018 Stage-USA guides you through all the steps and are always very quick to respond. I…

Score 5/5

zoom
Lees meer reviews