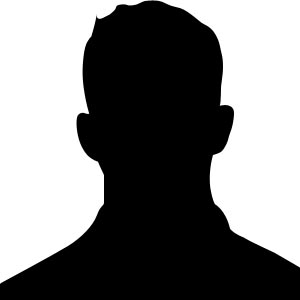 Traineeship Johannes
Door:
Johannes





July 6th, 2019. Perfect. Just how i thought it would be, it was. I learned so much. Not only about my field but also about the country, culture, people, nature and more. Every single day I enjoyed here. My host company was way to good for me. They wanted to learn me everything and that is what I did. They treated me very well with special tasks, housing and food.
I think your program is perfect. First of all, you were the only company that would help a level 4 (me) instead of a level 5 or higher like every other company. When I go back to school I give a presentation about my internship and will take Stage USA in there too. And tell all the teachers and other students that this would be the perfect company for getting any USA internship.
Also, the amount of help you guys provide. That is also excellent.