US NL Short Training Inschrijfformulier
Schrijf je hier vrijblijvend in voor het Short Training programma in Amerika.
Stap 1
25-11-2021

United States and Australia re-opening their borders!

We are excited to share that the governments of the United States and Australia have announced an official…
Terugbelverzoek
Laat hier je nummer achter en we nemen zo spoedig mogelijk telefonisch contact met je op.
Toch liever Australië?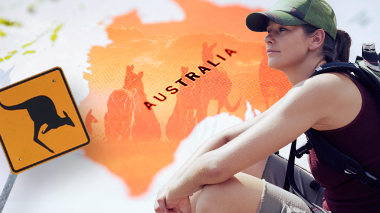 Naar Stage-Australia






J-1 Visa Elide
December 2, 2021. I feel very good, I always received a really good assistance from the Stage-USA staff.…






Traineeship Vasile
December 2, 2021. Thank you for all the assistance you have provided me during my placement search.…






Traineeship Gabrielle
December 2, 2021. Stage-Global has been very patient in finding the right host company fit for my needs.…