US NL Short Training Inschrijfformulier
Schrijf je hier vrijblijvend in voor het Short Training programma in Amerika.
Stap 1
26-09-2022

Stage-Global Informatie sessies - Walk In!

Wij organiseren weer informatie sessies bij ons op kantoor. Je kan hier vrijblijvend voor inschrijven…

25-05-2022

Happy Ascension Day!

Happy Ascension Day!Thursday, May 26th and Friday, May 27th our office will be closed, due to the Holidays…
Terugbelverzoek
Laat hier je nummer achter en we nemen zo spoedig mogelijk telefonisch contact met je op.
Toch liever Australië?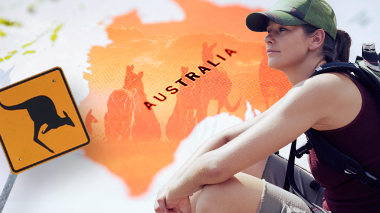 Naar Stage-Australia






Traineeship Mikko
January 26, 2023. The program preparation was a good and smooth experience. Stage-Global has been…






Internship Mirzaakhmad
December 22, 2022. The preparation for the program was a quiet good experience because I learned many…






J-1 Visa Leslie
November 29, 2022. It was well organized, communication was smooth and overall was satisfying as I didn't…