US NL Short Training Inschrijfformulier
Schrijf je hier vrijblijvend in voor het Short Training programma in Amerika.
Stap 1
06-05-2020

Webinar: Professional Preparation May 14, 2020

Name of the webinar: Professional Preparation for International Careers Open Webinar:…

12-03-2020

Update - Travel Restrictions to the US

With the objective to provide international exchange programs to people from all over the world, Stage-Global…
Terugbelverzoek
Laat hier je nummer achter en we nemen zo spoedig mogelijk telefonisch contact met je op.
Toch liever Australië?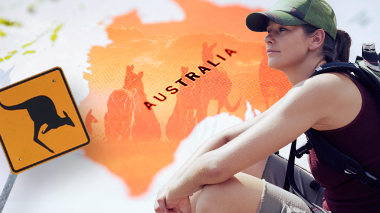 Naar Stage-Australia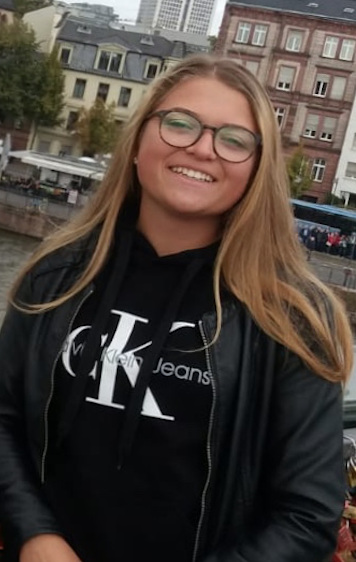 Au Pair Laura
July 1st, 2020. Well, my Au Pair year was an up and down of my feelings. The first three months…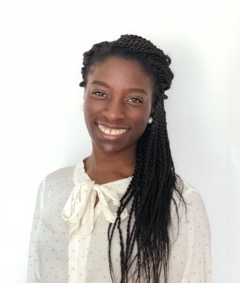 Internship Mariam
March 17th, 2020. Very well. The communication with my supervisor went very good and especially…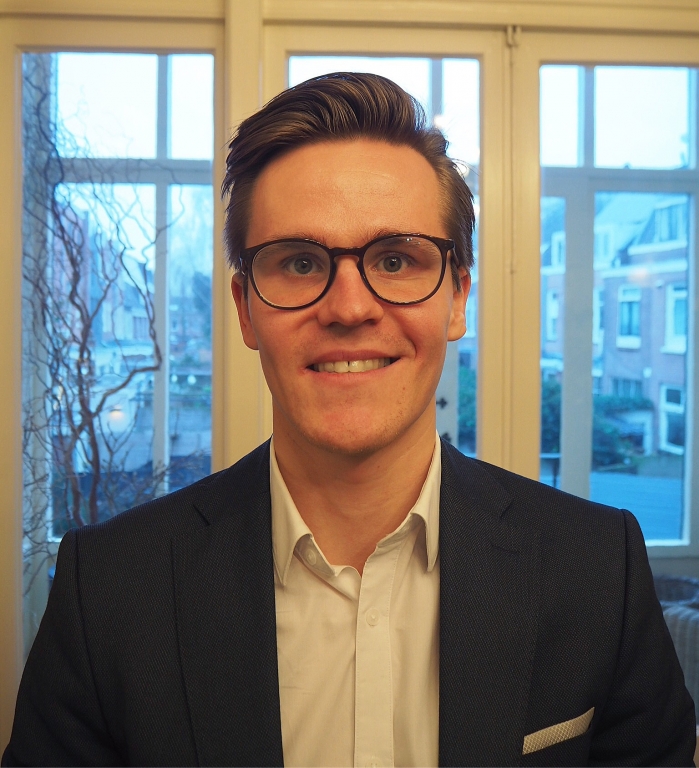 Internship Fabian
March 17th, 2020. The placement service was very professionally done, with continuous assistance.…