US NL Short Training Inschrijfformulier
Schrijf je hier vrijblijvend in voor het Short Training programma in Amerika.
Stap 1
24-12-2019

Stage-Global Office closed December 25, 2019 - January 1, 2020

We will be closed for the holiday season from Wednesday, December 25th until Wednesday, January 1st.…

06-12-2019

We are moving! - December 9, 2019

The Stage-Global office in Amsterdam is moving to another office in the heart of Amsterdam. From…
Terugbelverzoek
Laat hier je nummer achter en we nemen zo spoedig mogelijk telefonisch contact met je op.
Toch liever Australië?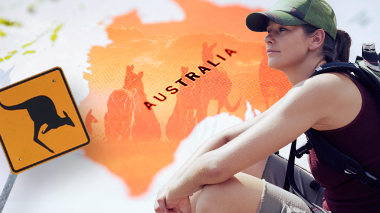 Naar Stage-Australia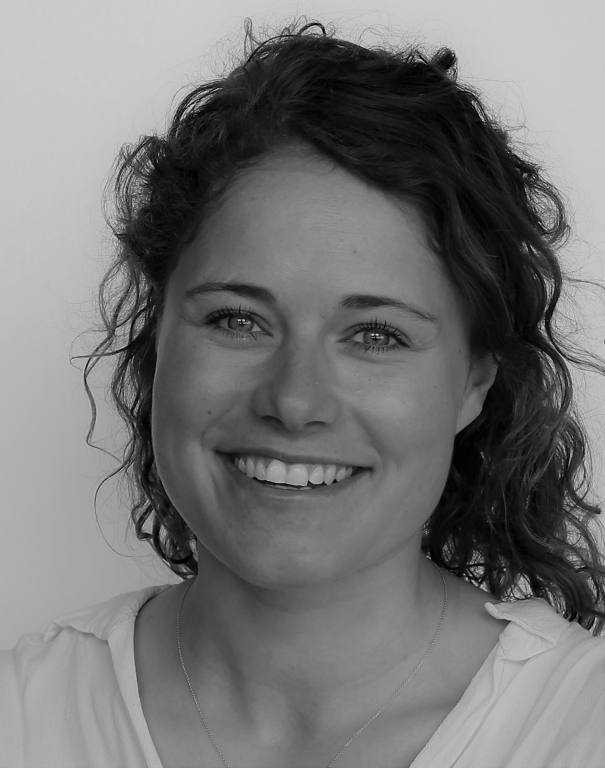 J-1 Visa Sanne
February 25th, 2020. My internship was great. I learned a lot on both personal and professional level.…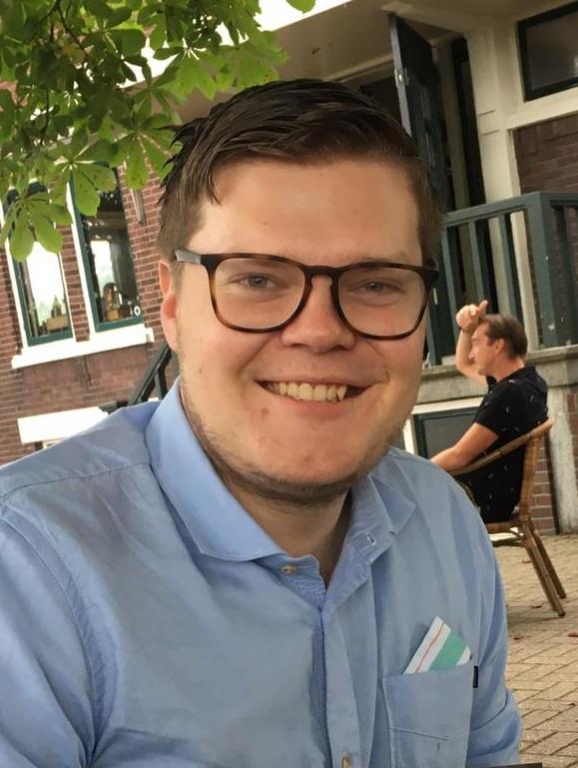 J-1 Visa Tim
February 24th, 2020. I had no clue that this much paperwork would be required and I am glad that I got…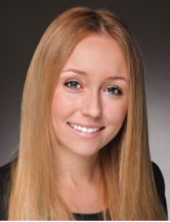 J-1 Visa Ann-Kathrin
February 24th, 2020. I am very pleased about the J-1 Visa service provided to me by Stage-USA.…