US NL Short Training Inschrijfformulier
Schrijf je hier vrijblijvend in voor het Short Training programma in Amerika.
Stap 1
05-03-2021

Welcome Sophie!

We are happy to introduce to you our new Program Support colleague Sophie Blasek!

24-12-2020

Stage-Global Office closed December 24, 2020 - January 1, 2021

We will be closed for the holiday season from Thursday, December 24th until January 1st. We will resume…
Terugbelverzoek
Laat hier je nummer achter en we nemen zo spoedig mogelijk telefonisch contact met je op.
Toch liever Australië?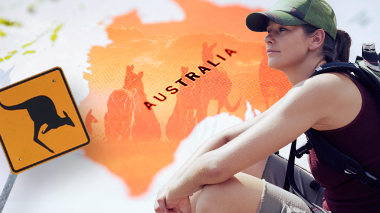 Naar Stage-Australia





Traineeship Victor
March 31st. 2021. Overall, it was positive. We had some challenges with Covid-19 and working remotely,…





J-1 Visa Mark
March 31st, 2021. It was fantastic. A great team, a great location and I felt right at home! The host…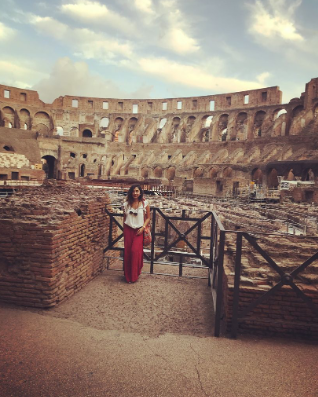 Internship Maria
March 23rd, 2021. I am very happy with the service Stage-USA provided me with. I received the information…