Visum Vrijwilligers Programma USA
ESTA
Je hoeft voor het vrijwilligers programma in Amerika geen J-1 visum aan te vragen, het ESTA visum is voldoende. Je mag met dit visum maximaal 3 maanden in de VS verblijven. De kosten voor het ESTA visum bedragen $14,- en vraag je rechtstreeks aan via: ESTA aanvragen.
B-1 visum
Indien je langer dan 3 maanden in de VS wilt verblijven, bijvoorbeeld een paar weken vakantie na 3 maanden te hebben gewerkt, kunnen we een B-1 visum voor je aanvragen. Ook wanneer je niet in aanmerking komt voor het ESTA visum kan je het B-1 visum aanvragen. De kosten voor het B-1 visum bedragen ongeveer €130,-.
06-12-2019

We are moving! - December 9, 2019

The Stage-Global office in Amsterdam is moving to another office in the heart of Amsterdam. From…

04-10-2019

Stage-Global Voorlichtingen in Oktober & November 2019 - Bezoek ons!

Stage-Global bezoekt de komende maanden weer verschillende scholen en beurzen! Bespreek jouw mogelijkheden…
Terugbelverzoek
Laat hier je nummer achter en we nemen zo spoedig mogelijk telefonisch contact met je op.
Toch liever Australië?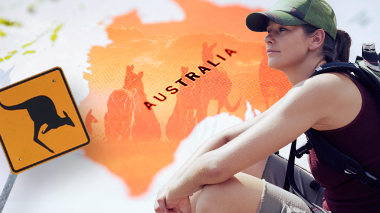 Naar Stage-Australia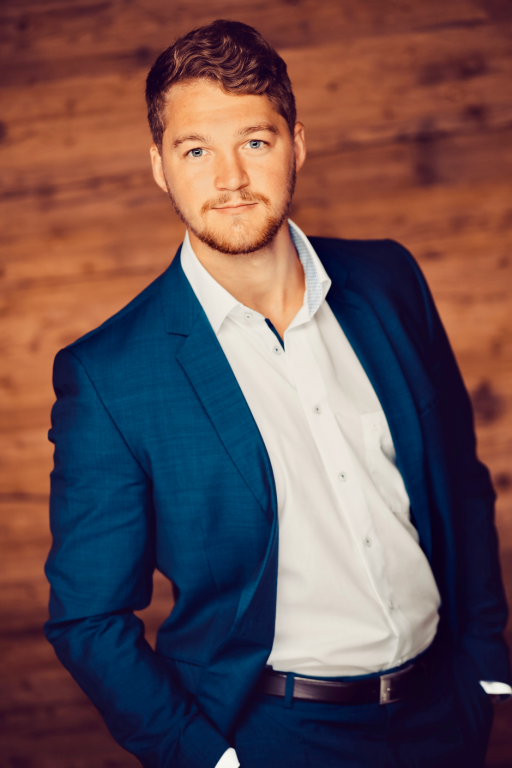 J-1 Visa Tobias
November 25th, 2019. Very kind and competent staff members. Always reachable, well prepared and…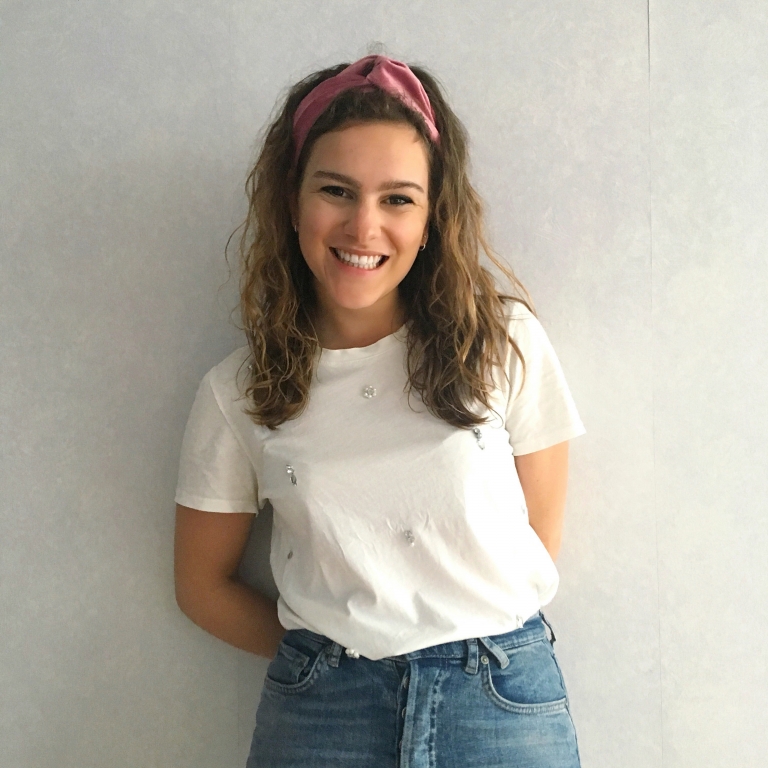 J-1 Visa Megan
November 18th, 2019. The J-1 Visa service that Stage-USA provides is really convenient. They help…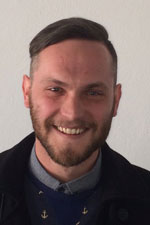 J-1 Visa Craig
November 5th, 2019. The service that I have received has been fantastic. Each person I have dealt…