Visum Short Training in Amerika
Voor een vrijwillig Short Training programma in Amerika heb je enkel een ESTA-visum nodig. Hiermee mag je voor maximaal drie maanden in het land verblijven. De kosten voor dit visum bedragen $14,-. Het visum kun je gemakkelijk en snel aanvragen via deze link.
B-1 visum
Als je niet in aanmerking komt voor een ESTA-visum of langer dan drie maanden in Amerika wilt verblijven - bijvoorbeeld om een paar weken vakantie te vieren of rond te reizen na je Short Training - kunnen we een B-1 visum voor je aanvragen. Een B-1 visum kost ongeveer €130,-.

Heb je vragen? Neem dan contact met ons op via info@stage-usa.nl of 020 68 23 026.
06-05-2020

Webinar: Professional Preparation May 14, 2020

Name of the webinar: Professional Preparation for International Careers Open Webinar:…

23-04-2020

US President Donald Trump's immigration ban of 60 days will not affect J-1 Exchange Programs

The executive order signed by President Trump on April 22nd to enforce a restriction on immigration…
Terugbelverzoek
Laat hier je nummer achter en we nemen zo spoedig mogelijk telefonisch contact met je op.
Toch liever Australië?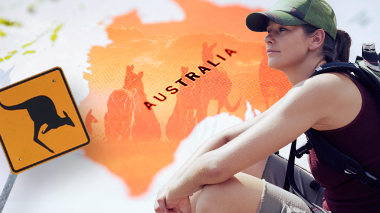 Naar Stage-Australia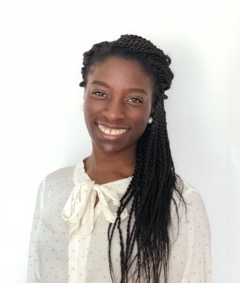 Internship Mariam
March 17th, 2020. Very well. The communication with my supervisor went very good and especially…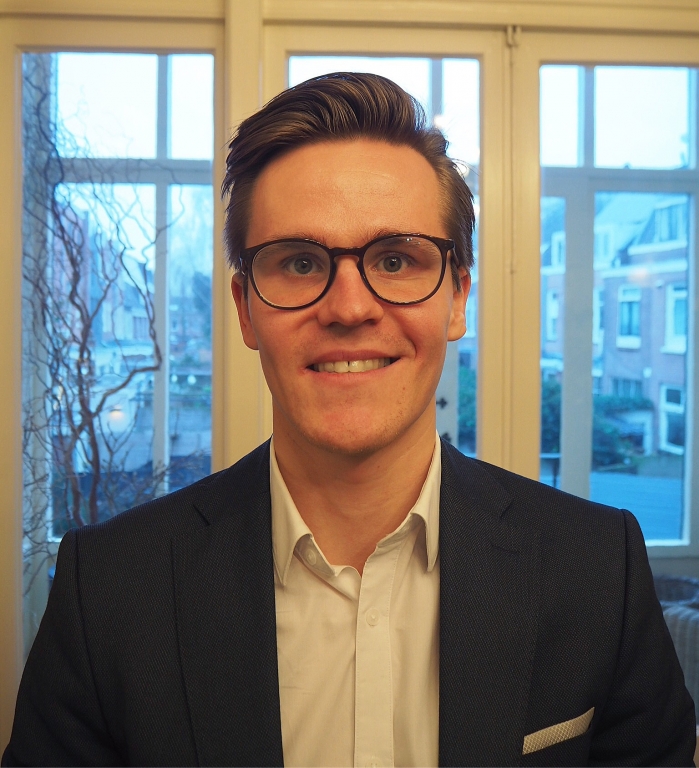 Internship Fabian
March 17th, 2020. The placement service was very professionally done, with continuous assistance.…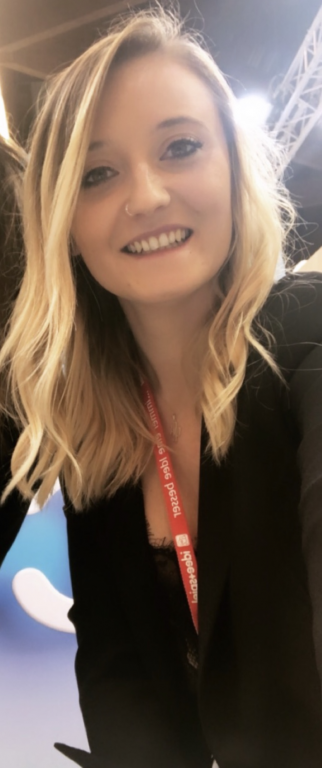 Traineeship Oana
March 11th, 2020. It was perfect! All the information was very clear and they help me with everything.