Short Training USA
Het Short Training Programma van Stage-USA geeft je de kans een korte periode (1 tot 3 maanden) mee te werken bij een bedrijf in de Verenigde Staten van Amerika. Je hebt voor dit programma geen J-1 visum nodig waardoor de kosten aanzienlijk lager uitvallen dan het stage/trainee programma. Ook hoef je geen student te zijn, iedereen tussen 18 en 30 jaar oud kan deelnemen aan dit programma.
Wat is het Short Training programma in Amerika?
Je gaat voor een periode van 1 tot 3 maanden meewerken bij een bedrijf/instelling in de Verenigde Staten van Amerika. Je doet een geweldige ervaring op, leert meer van de Amerikaanse cultuur en bouwt aan je CV. We hebben een breed aanbod van bedrijven beschikbaar door de hele VS. Naast de plaatsing kunnen we je voorzien van huisvesting (gastgezin) en een verzekering. We bieden het Short Training programma aan in de volgende richtingen:
Non profit organisaties
Educatieve instellingen
Vrijwilligersinstellingen
Maatschappelijk werk
Jongeren begeleiding
Kinderdagverblijf
Journalistiek
Alle Short Training programma's in Amerika hebben een periode van minimaal 1 tot maximaal 3 maanden. Je komt in aanmerking voor dit programma in de leeftijd tussen de 18 en 30 jaar. Er is voor dit programma geen J-1 visum nodig. Let op: dit programma volg je vrijwillig, je ontvangt geen vergoeding.
Huisvesting
Via Stage-USA kan je bij een gastgezin verblijven, je verblijft bij een Amerikaanse familie waar je onderdak, ontbijt en avondeten ontvangt. Home Stay is veilig, betaalbaar en geeft je de mogelijkheid nog meer kennis van de Amerikaanse cultuur op te doen.
Periode
Er zijn geen specifieke startdatums voor het Short Training programma, je kan je het hele jaar door inschrijven. We zijn gemiddeld 1 tot 2 maanden bezig met de plaatsing bij een bedrijf. Je werkt normaal gesproken fulltime mee binnen het bedrijf.
Inschrijven
Schrijf je vandaag nog vrijblijvend en kosteloos in via ons inschrijfformulier. Wij nemen vervolgens binnen 1 werkdag contact met je op om een vrijblijvend intake gesprek over Skype in te plannen. Aan de hand van dit gesprek krijg je een goed beeld van je mogelijkheden. Inschrijven en het intake gesprek zijn kosteloos en vrijblijvend!
Inschrijven
22-11-2019

Power Outage November 22 2019 -Not available by phone

November 22 2019 - Due to a power outage in Amsterdam, we are not able to answer the office phone (+31…

04-10-2019

Stage-Global Voorlichtingen in Oktober & November 2019 - Bezoek ons!

Stage-Global bezoekt de komende maanden weer verschillende scholen en beurzen! Bespreek jouw mogelijkheden…
Terugbelverzoek
Laat hier je nummer achter en we nemen zo spoedig mogelijk telefonisch contact met je op.
Toch liever Australië?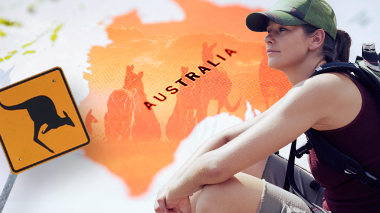 Naar Stage-Australia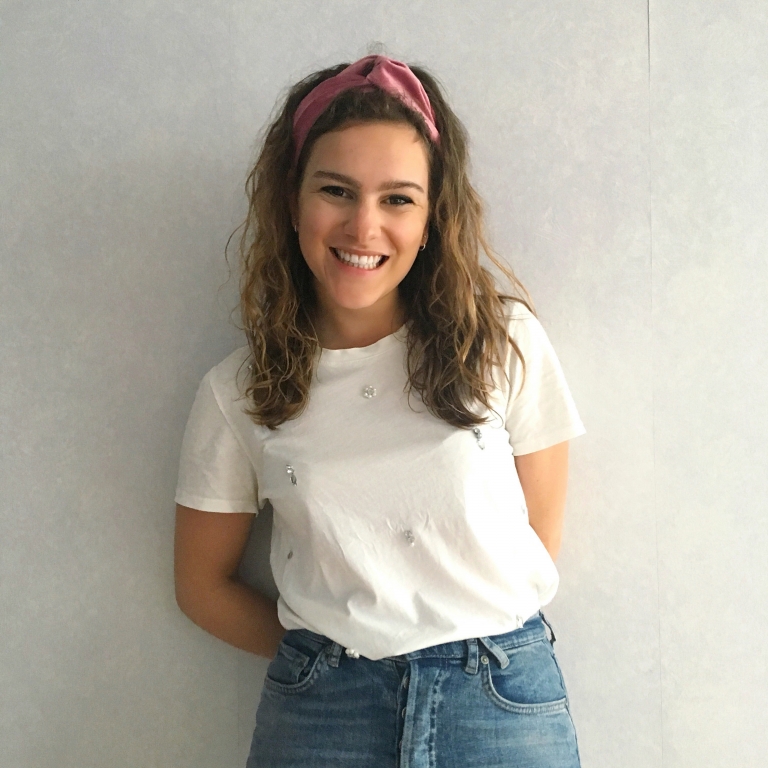 J-1 Visa Megan
November 18th, 2019. The J-1 Visa service that Stage-USA provides is really convenient. They help…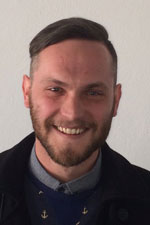 J-1 Visa Craig
November 5th, 2019. The service that I have received has been fantastic. Each person I have dealt…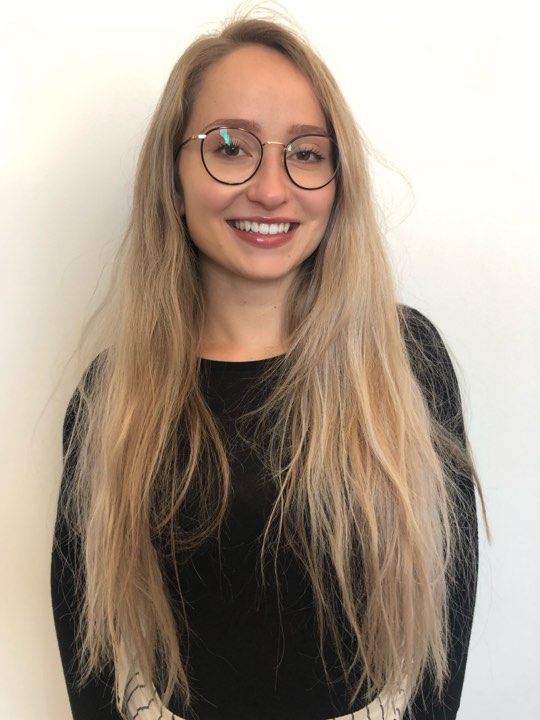 Internship Elisa
November 3rd, 2019. I am very happy with the placement service. Everyone was always so quick to…